Access to Multiple Peer Reviewed
Strategies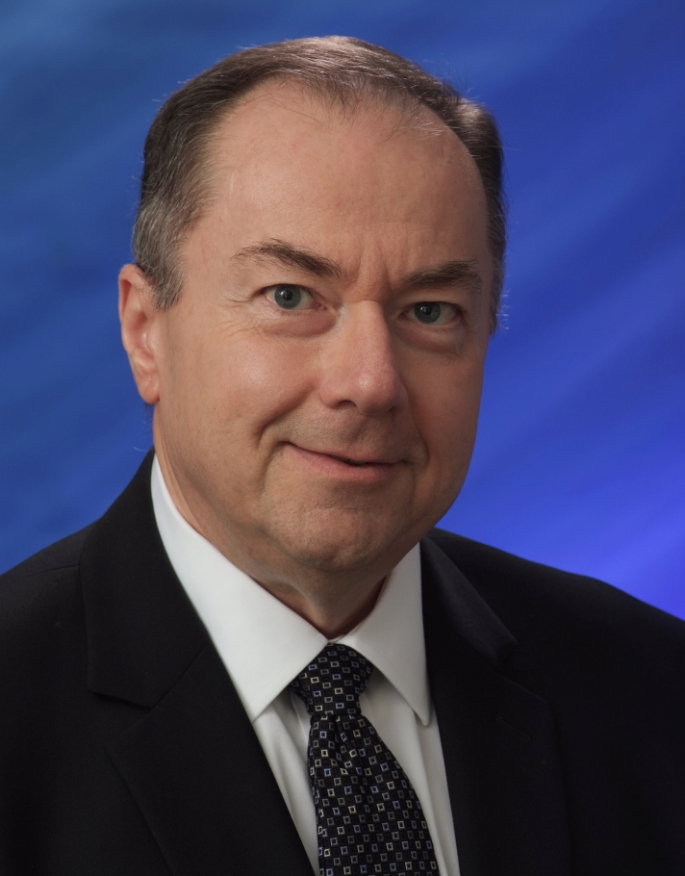 We are EvansVFO
As part of the Due Diligence Project, we are supported by a revolutionary platform and community of elite Accounting Firms, Law Firms, Family Offices and Specialists who complete and share their independent due diligence on hundreds of sophisticated tax mitigation strategies. As a result, we're able to provide our clients Best-In-Class, Peer Reviewed resources that have been vetted by hundreds of independent thought leaders and specialists. Think of it as Amazon instead of Toys "R" Us.
Larry Evans helps business owners achieve their goals by providing sophisticated tax planning and enhancing profitability, cash flow and business valuation.   
Larry has extensive planning experience with all types of business entities and has worked with companies from start-ups to the Fortune 50.  
We develop and implement uniquely impactful tax mitigation plans for high income earners and special liquidity events, like the sale of a business or highly appreciated real estate.
For business owners who are starting to consider a sale in the next few years, we can help enhance your equity value by focusing on improving eighteen key value drivers. This includes a "quick start" approach to address business costs in nine major areas that typically reflect overspending.
Tax Mitigation
Your silent government partners are waiting for their share of the profit from the sale of your business or real estate. Depending on where you live, this could be anywhere from 20% to 33% or more based on current tax rates.

As part of the Due Diligence Project, we're able to provide a multitude of sophisticated tax planning strategies to help you minimize your income and estate taxes. If you would like to review your current and future tax picture, please complete the Fact Pattern Analytics Questionnaire. You can also schedule a call here.
Valuation Enhancement
For many business owners, their business represents a substantial portion of their net worth. Often, though, the value of the business is a mystery and increasing the value is a challenge without understanding the key growth and equity value drivers.

Our process helps you understand where you are today and develop a plan to achieve your goals. If you would like to see how we could help, please use the link to start the Discovery process by analyzing your key value drivers. You can also schedule a call here.
Increase Cash and Profits
Wouldn't it be great to increase the value of your business by 5-10% or more, almost immediately?

If your business is worth $10M today, an increase in annual profit of $100,000 at a valuation multiple of five times earnings would not only add $100,000 per year of profit and cash flow, it would also increase the value of your business by $500,000. By focusing on nine key cost areas, we can help you achieve significant results without impacting employees or current vendor relationships.